Embark on an extraordinary adventure with HimalayanWindows, where our unparalleled expertise and unwavering commitment to your satisfaction promise an unforgettable journey through the captivating landscapes of Nepal, Tibet, and Bhutan.
At HimalayanWindows, our top priority is providing exceptional services to our valued clients. Our team consists of highly skilled and knowledgeable professionals who are passionate about showcasing the wonders of Nepal to the world, while also preserving its precious ecosystem.
Our ultimate goal is to create an unforgettable experience for you amidst the awe-inspiring and majestic Himalayan mountain range. We offer a diverse range of tailor-made trips that cater to various interests, including trekking, mountaineering, peak climbing, cultural tours, and much more. With our team of experienced travel experts, we will assist you in planning the perfect Himalayan adventure. Whether you seek to conquer the highest peaks or immerse yourself in remote villages, we are dedicated to providing you with the journey of a lifetime.
Our services encompass a wide array of offerings, including meticulously crafted packages, detailed day-by-day itineraries, comfortable hotel accommodations, reliable transportation arrangements, mountain expeditions, and comprehensive information on international and domestic flight schedules with competitive fares to and from Nepal. To ensure smooth communication and enhanced experiences, our guides are fluent in several languages, including English, Chinese, Spanish, Japanese, German, Russian, French, and Italian. Rest assured, your safety and satisfaction are our utmost priorities.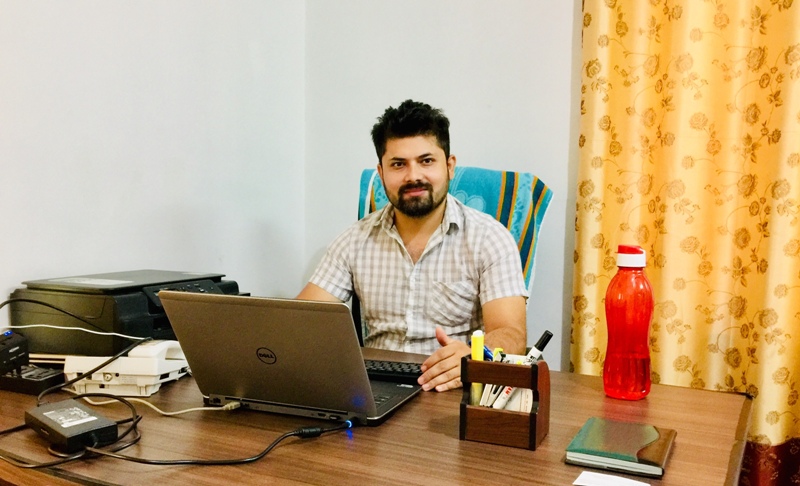 Visit our official website, https://himalayanwindows.com/, to access a wealth of comprehensive information about travel in these iconic countries. Explore our wide range of thoughtfully crafted packages, meticulously designed day-by-day itineraries, captivating photo galleries, and accommodation options that cater to every preference and budget.
We eagerly await the opportunity to welcome you to the mystical realm of the Himalayas, where breathtaking landscapes and profound cultural experiences await. Trust HimalayanWindows to create an adventure that will leave an indelible mark on your heart and soul.
NAMASTE!
Anupam Dahal (Anup)
Founder/CEO
Himalayan Windows Pvt Ltd.
Kathmandu, Nepal
Meet Anup on Facebook or LinkedIn