Our company was founded by an efficient team of well experienced, post-graduated, dedicated persons, and trained professionals. HimalayanWindows is a reliable tour operator, adventure trek organizer, and professional travel planner for Nepal, Bhutan, and Tibet. In order to maintain our high standard, we work with guides who speak English, Chinese, Spanish, Japanese, German, Russian, French, and Italian.
Our main focus is to meet the expectations and ensuring the safety of all our guests. Our aim is to introduce Nepal to the whole world, but minimizing the impact on the precious Ecosystem of Nepal. We are proud to be able to provide first-class services to each guest. We believe that beautiful surroundings and carefully planned arrangements for your safety and comfort are equally essential.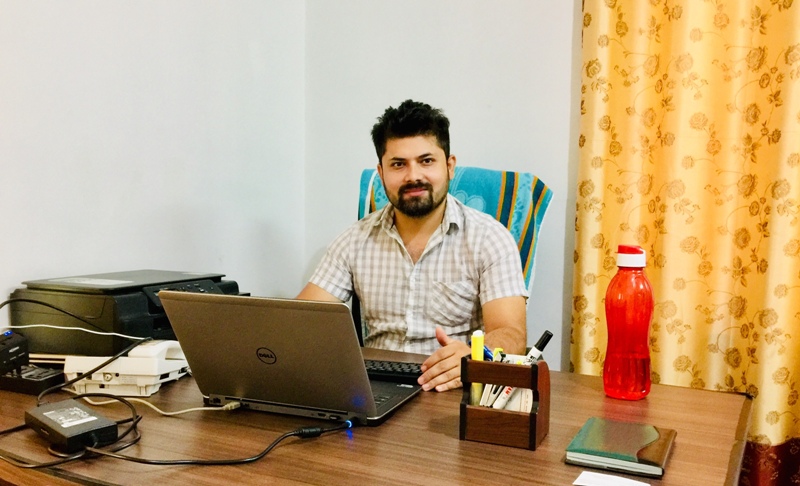 On our official website https://himalayanwindows.com//, you can find detailed information on travel in Nepal, Tibet, Bhutan with a lot of package options, detailed day by day itineraries described with photographs, hotels of all categories, all transport in and around, all-mountain expeditions, and schedules of domestic and international flights with fares to and from Nepal. Also, check out any of our itineraries and book them directly on the website or send us an email with your personalized itinerary and we will respond to you with a quotation as soon as possible.
We assure our clients the best possible services that can be provided is based on our experience, expertise, and infrastructure. We look forward to welcoming you to the land of the Himalayas & birthplace of the Lord Buddha.
NAMASTE!
Anupam Dahal (Anup)
Founder/CEO
Himalayan Windows Pvt Ltd.
Kathmandu, Nepal
Meet Anup on Facebook or LinkedIn